ACCOUNTANCY & COMPILATION OF FINANCIAL STATEMENTS
Ensure accurate, compliant and timely reporting.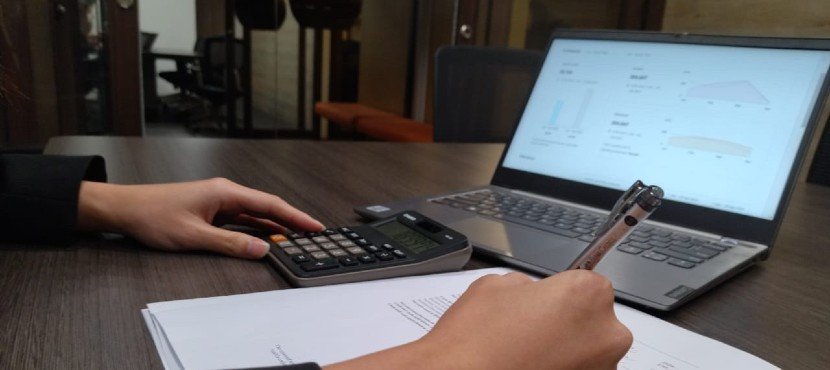 As a corporate entity, you are required to file accurate and timely reports annually in a format compliant with regulations. While you focus on your strategies for business growth and profit, let CA.sg PAC manage the behind-the-scenes accounting and reporting obligations.
We stay up-to-date with the latest accounting regulations so that we can prepare timely, accurate and compliant financial statements on behalf of your company.
As we compile your reports and financial statements, we also provide you with constructive advice for improvement that empowers you through a better understanding of your company's financial position and obligations.