TAX COMPLIANCE AND ADVISORY
Know your tax obligations.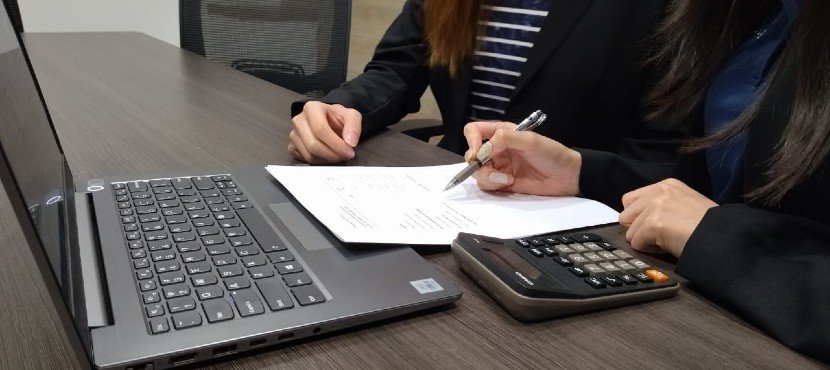 Tax compliance has never been more important in an environment where the focus is increasingly on governance and regulation. Any failure to comply with your tax obligations not only puts your organisation at financial and reputational risk but also liable for penalties and additional tax charges.
Our qualified tax compliance and advisory team is experienced at helping organisations to improve control of their global compliance issues, risks and opportunities, manage complex, multi-jurisdictional compliance requirements, understand tax implications of their business model and extract greater value.
We advise on your tax concerns and bring in our specialist knowledge to help you manage tax risks cost-efficiently. The following are just some of the expertise we can bring to your operations:
Preparation of tax returns
Correspondence with the Inland Revenue Authority
Goods and services tax
Identification of tax savings opportunities through customised solutions