ASSURANCE
Be clear. Be confident.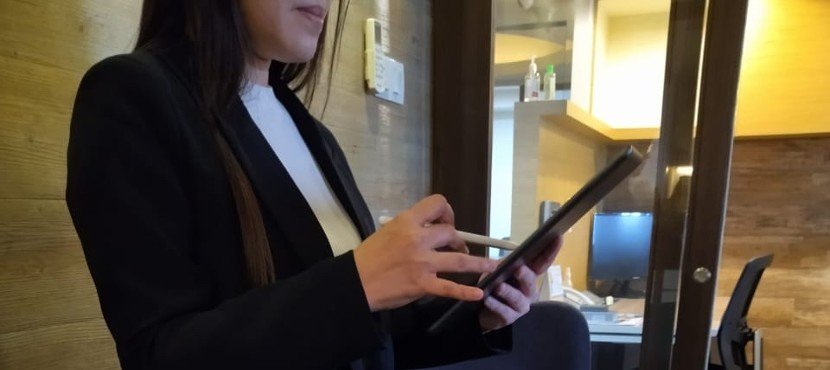 Your continuing business success is determined by you being able to reduce business risk and make informed decisions to avoid risk. In an increasingly complex and regulatory environment, especially when your business operates across multiple jurisdictions, we are able to offer insights across geographies, helping you efficiently navigate the global regulatory landscape
We analyse your business in depth to allow us to link real risks with financial statement risks to improve efficiency, performance and financial reporting. In doing so, we help you increase stakeholder and investor confidence in terms of corporate governance around management, audit committees and empower you to deliver transparency across your business operations.
We provide the following assurance services:
Accounting Compliance and Reporting
Financial Accounting Advisory Services
Financial Statements Audit